Change?
In the middle of the city, I passed a dishevelled man. He crouched by the wall of a big, inner-city shop, holding out his cap. He called out, 'Change?' He had no expression on his face. He did not look at anyone. His gaze was straight ahead. 'Change?' He did not sound hopeful.
Lord, grant me the strength to accept the things I cannot change, the courage to change the things I can, and the wisdom to know the difference.

Reinhold Niebuhr

https://www.goodreads.com/quotes/236614-lord-grant-me-the-strength-to-accept-the-things-i
It is the time of Covid-19. The virus spreads quickly. Different measures in different places attempt to contain it. Medical staff are under extreme pressure in every hospital.
All we can do – and we must – is to practice social isolation to prevent further infections, deaths and our health systems breaking down. Wash hands. Stay calm. Stay where you are. Hopefully, individual behaviour will change across the globe. Where it's possible. Where people can afford to change. Help where you can.
People are also considering where they've been for the last two or three weeks – the possible incubation period. I've been travelling. I've been trying to travel sustainably for over five months. Click here to read some of my reasons. I've now landed in Melbourne, Australia, and will stay here for the foreseeable future to be near my son. 'Home' is a YHA hostel. Whatever home means.
As I stay inside, well within my accustomed comfort zone of isolation, my thoughts turn to the consequences of my five-month, sustainable, journey. What are my conclusions?
As a result of Covid-19, many people have had to change, often by Government Order. Now, they say, there's a huge drop in air pollution. Less planes are flying. There are similarities between the necessary changes to cope with the virus and those humanity must make to slow climate change.
Why have societies resisted making changes to halt climate change in the past when the reaction to halt the spread of the virus has been comparatively swift?
What are the consequences to some of the changes we see today?
Who knows when or how or what our world will look like in a few months but sooner or later our social isolation will pass. Business will want to get back to 'normal'. What will the new normal look like?
What are the choices when we face the new 'normal'? Will humans be encouraged to invest in planetary health? What could the future look like on the other side?
King Henry VIII avoided people like the plague – only it was 'sweating sickness'. After the Great Plague, and the Great Fire, London was rebuilt. Sewers were covered and the city became a healthier place to live. People took care to avoid infection for decades.
On my journey across the world I visited Hamburg. After the Great Fire of Hamburg, the country was swept up into a cholera epidemic. Now, the citizens of Hamburg are daily reminded of hygiene in their Town Hall by a dramatic statue of Goddess Hygeia.
Do you think the changes required to face up to the climate crisis and poverty can be tackled with the same energy as covid-19? Or do you think there will still be resistance to change? Have positive changes already begun?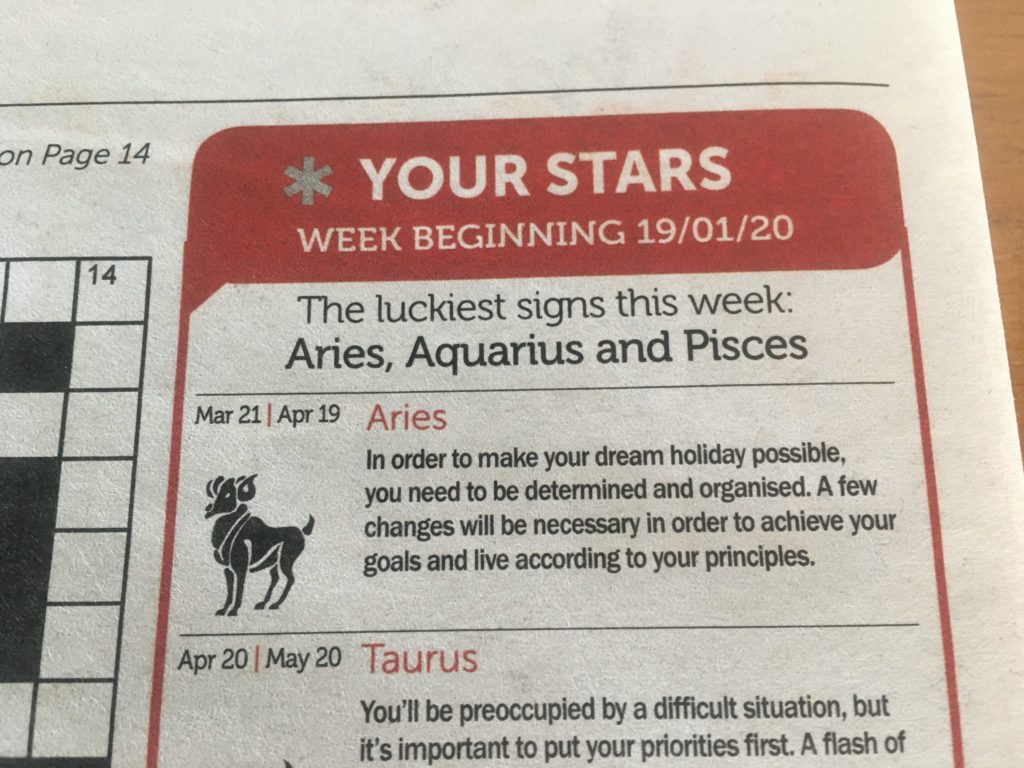 I travelled across the world, in my dream holiday, knowing I had to make changes to live according to my principles.
I decided I would no longer fly. It was simple decision to make a change in my life. Similarly, when I became vegan I went through that portal and never looked back. I changed my mind. But for other people? Not so much.
The airline pilot told me there'd be no change in his job for the rest of his career – and he had a minimum ten years left to fly. The steamship engineer told me they'd be using coal for the next fifty years. The backpackers wanted to 'do' every country they could and the quickest way to do that was to fly. As much as they could. Some of them were even 'scratching off' countries on a map. What about taking only memories and leaving nothing but footprints?
Globally, the vast majority of people want climate change dealt with. But can we bring ourselves to prioritise a safe planet over cheap fuels, flights, power and goods? Can we face calling on our leaders to end the double-think and constrain oil, coal and gas supplies on our behalf? Can humanity muster the restraint and cooperation needed to leave assets worth trillions in the ground?

Article about The Burning Question by Mike Berners-Lee and Duncan Clark, Profile Books
I met a young man from Birmingham who, one day, out of the blue, upped and moved to New Zealand. No prior contacts. No job. Just had to change. So he did. One woman told me she used to collect fridge magnets from all her travels to stick on her fridge. Now, she doesn't own a fridge.
Another woman used to work high up in Government when God called her to become a vicar. She left the power corridors of the city to preach in the countryside. She thinks we can make changes for a safer world. She quoted Justin Duckworth, Archbishop of Wellington, who encourages us to change 'I' into 'we'.
A corporate man told me that change needed to happen gradually and it was necessary to bring people (staff) along with leadership rather than just announce a top-down change is going to occur. For him, change was about listening to the team.
Another woman told me her whole life was about change. Travel made her tired but it wasn't that she didn't like change. She understood that change often entailed loss, which needed to be grieved over. Often that grief is not factored in to major change.
Why do you want a change? Change the mind. Alter the mental attitude. This is the most important thing.

Swami Sivanandra Saraswati
I met a woman who turned out to be a professor of sustainability. She could not give up her annual flight (from NZ) to the States for a conference because she loved those chance meetings and invigorating discussions. She laughed as she described the shock all 11,000 delegates expressed after they'd analysed their global footprint. I was surprised the sustainability sector could still operate this way. Oh, she said, not sustainability. This was a management conference. Huh? I asked why she didn't Skype or Zoom instead. It would not be the same, she said. Quite right. That's the whole point of change, isn't it. Things will not be the same.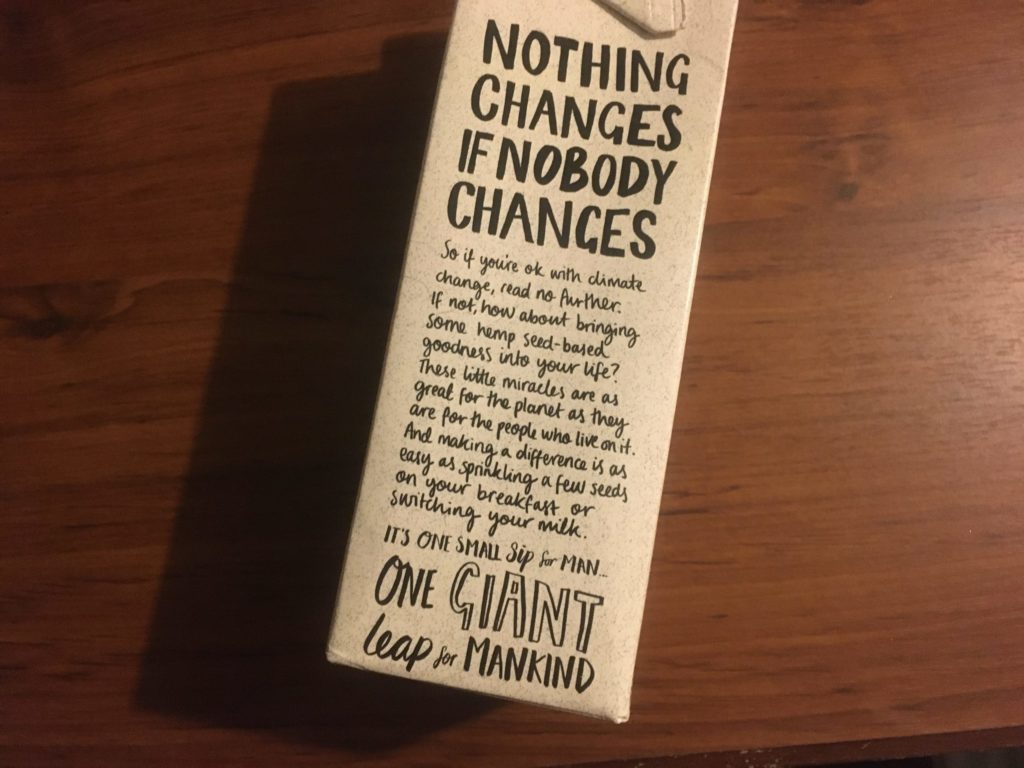 When I stayed in Roslyn, Dunedin, NZ, I visited St John's Anglican Church. The last time I'd entered this little building, in March 1982, was to attend my father's funeral.
Now, in January 2020, there was a small congregation of elderly people gathered for the 8am service. The vicar's sermon was about change; dramatic, full immersion, change. Baptism.
The little sprinkle of water on the forehead in baptism, said Rev Eric Kyle, is tantamount to waking up just the thinking processes. He would prefer the full body dip, in and out of a large pool to symbolise TRANSFORMATION. From bad to good, from death to life, to life in the Body of Christ – the body of the church. After I farewelled the vicar as he stood in the doorway, a church elder, a senior woman, chased me out to the driveway to have a chat about the service. She agreed that life risen in the light of Christ was a good way to live. 'Comfortable,' she said. I wondered privately if 'comfortable' is the problem of the West. Is 'comfortable' preventing necessary change?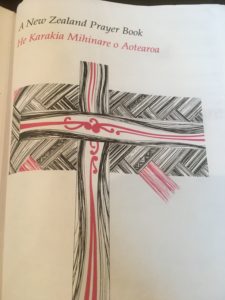 You will find some interesting articles if you click on the following sentences: How do we make the changes necessary to slow or halt climate change? We all know what has to be done. We all know what is at stake. Scientists have recorded the first ever heatwave in Antarctica.
What's the most dramatic change you've made in your life? Was it generated from an inner need or was it forced from some external circumstance? What was your wake-up call? How did you finally make the decision to change?
How do we make difficult decisions? Here's a handy decision model from 'The Change Book' by Mikael Krogerus and Roman Tschäppeler: 1. Research. 2. Limit your options. 3. Accept 'good enough' rather than the best. 4. Don't fear consequences. 5. Decide intuitively. 6. Let someone (or a coin-toss) decide for you. 7. Don't question your decisions any more.
Or you might follow the advice from Ignatius Loyola, the founder of the Jesuits. Spend three days as if you had made a decision. Make a note of your feelings, dreams and thoughts. Then spend the next three days as if you had decided differently. Compare notes and then finally make the change.
Click here to see writer Elizabeth Gilbert's Insta post musing about human's fear of change and our ability to adapt.
During my conversations about NOT flying I noticed people make a choice. Either they understood and engaged with me, 'Wow, how do you do that?' or they faded away. They might physically walk away, or they would change the subject, sometimes even talking about their next holiday plans. One woman began talking about ethical travel in terms of voluntary dental work. Once she'd arrived at a place she joined a team of wealthy dentists and assistants from Australia and offered cheap health care and dental education to locals in developing countries. She couldn't focus on flying. It was not part of her ethical travel equation.
Change requires movement. Movement causes friction. Friction causes pain. Real change cannot take place without any pain.

Ketan Lakhani

http://www.panaceaadviser.com/main/st12051.htm
Need we actually fear the future? How different will it be?
Here's a quote from blogger Jessica Hagy – "The similarities between the way things are (A) and the way things will be (B) are often greater than expected (C)" and she draws a venn diagram (for which she is famous) a bit like this (A(C)B) – if you can fill in the missing lines. I couldn't find it online but you can get a sense of her style in this long read, subtitled How Change Will Change You.
But what Jessica is saying, is that the change may not be so great. Nor may it be so bad. We've all seen the cartoon asking, 'What if it's all a big hoax and we create a better world for nothing?'
I am hopeful humans can accept positive, progressive, change. As Medical front-liners plead with people to change their behaviour to save medical systems as we know them, individuals are slowly embracing the new normal. Fire, flood and disease knows no boundaries; no wall, no bank account, no class. We are all in this together. And, yes, grief is a necessary partner.
Individuals have to drive larger community change. And they are, of course. 'Grace happens when we act with others on behalf of our world.' Joanna Macy and Molly Young Brown, Coming Back to Life. We have to change 'I' into 'we'. Then we have to expand our idea of 'we', not only to include all people but also all the other species; orangutans, anacondas and wollemi pine.
Life is not a situation, but a process; not static, but dynamic. Its essential element is change, and the great question facing each of us is whether we will channel that change in the directions we want to go, shaping our destiny, or whether we will permit our activities and our characters to be determined by those random forces we call fate. To the extent we procrastinate, we are following the second course.

Edwin C. Bliss – writer of Doing it now
While it is necessary to change your mind in order to change, it is also necessary to have a change of heart.
It is essential to work from home, be safe and wash your hands. Yes! AND it is also necessary to plan a better future for our children's children. While we're having this Time Out, we might take a deep breath of nice clean air and have a think. We all have to change. No, not just for some. For everyone.