LONG READ!
Please note this is a multi-page post recording a 14 day sea voyage. I was the only passenger on CC Coral, a container ship travelling between Taiwan and New Zealand, in November 2019. It was an alternative to flying. But was it any more sustainable?
If you're new to my sustainable (?!) journey across the world, here is a menu to help you find your way: https://ourrelationshipwithnature.com/overview-overland-uk-2-nz-without-flying-eleven-stages-in-fifty-days/
For fellow travellers who might notice errors and omissions, please add your comments. In fact, all comments welcome!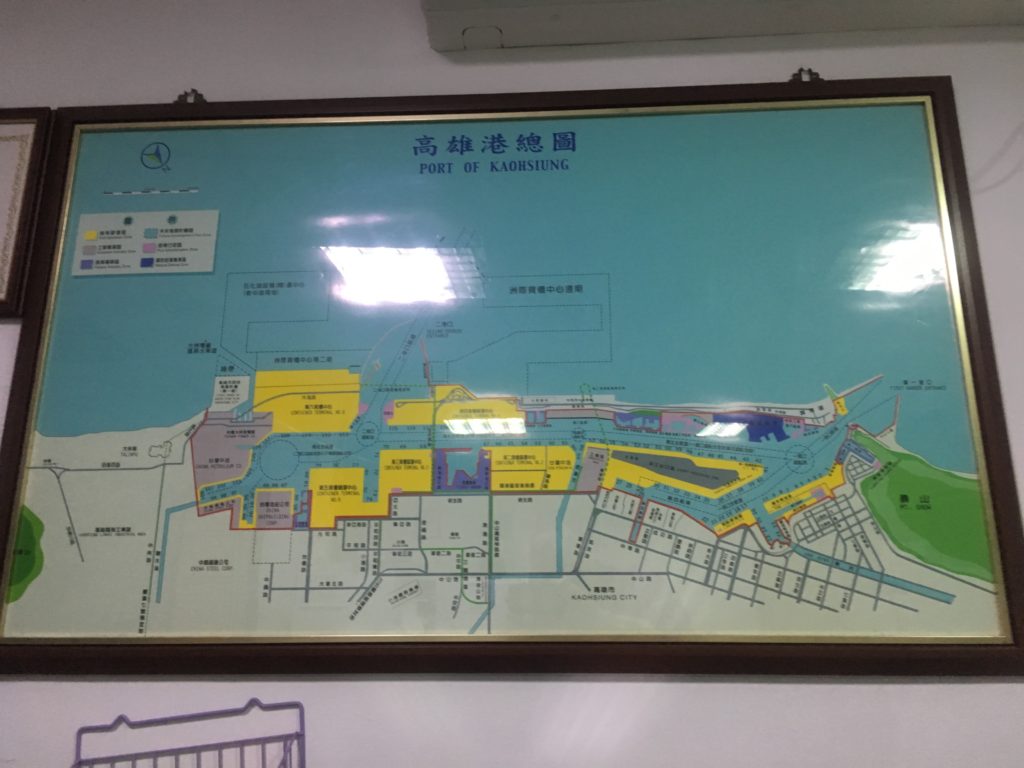 Friday 8th November night into Saturday morning – The Port of Kaohsiung, Taiwan.
First night at sea. Mr Wang, my driver, had been a shipping agent for 25 years. He couldn't understand why this giant of a company, CMA CGM, wanted to take passengers. Why? Other freight companies did not bother.
Well, Monsieur Wang, I was glad they did for they offered exactly what I wanted; a no-fuss way to travel without flying. I also felt comfortable that CMA CGM wore their environmental aspirations on their website. Mr Wang swooped the car around the grand driveway of the Excalibur hotel, lined with a small city's worth of sparkly blue and white lights, and parked. We were there to pick up the new ship's reever-electrician. (Whatever a reever is – it's super important – I'll find out later.)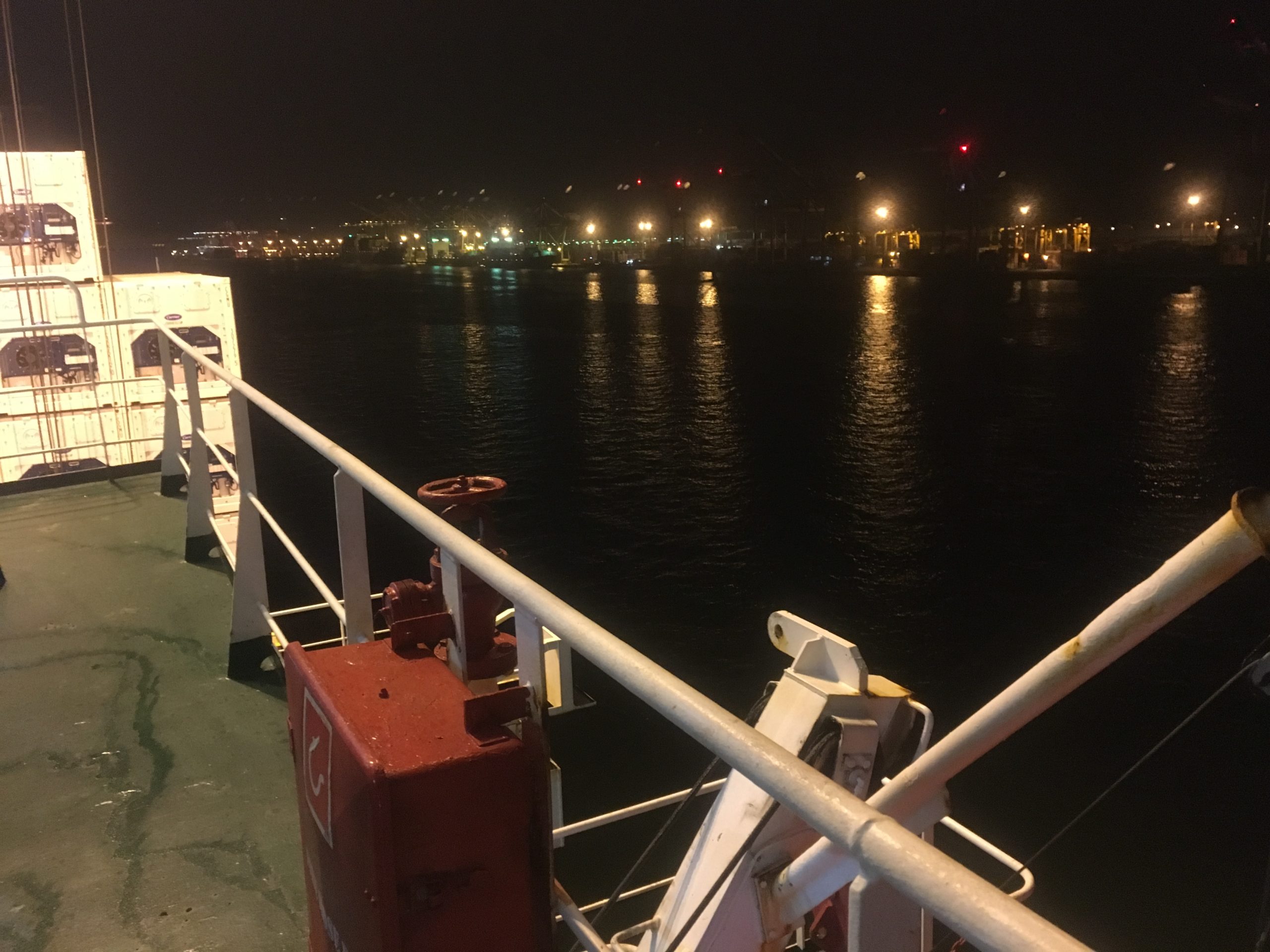 Continue reading