If you're new to my sustainable (?!) journey across the world, here's a menu to help you find your way: https://ourrelationshipwithnature.com/overview-overland-uk-2-nz-without-flying-eleven-stages-in-fifty-days/
For fellow travellers who might notice errors and omissions, please add your comments. In fact, all comments welcome!
Quick update: I have been granted an electronic NZ Endorsement, which I don't need to print out. I trust the server will keep those records safe. Thanks, NZ Immigration!
Finishing up my summer teaching with Kings Education Brighton (I don't know how I could have attempted this journey without Stephen's support, thanks Boss DOS!) I moved to London for a couple of days to gather myself together.
A few chores and little shopping things: I wanted to get some currency, euros, roubles etc, just small change, so that if I needed a taxi or something on arrival in a country I wouldn't have to panic looking for a bank. I found a cache of Money Changers nested close together around the Leicester Square Tube, near Covent Garden. It was raining. I went from window to window to compare rates and was informed that, yes, it was a good idea but I should have organised it three or four days earlier. They have to order in the different currencies. I could call back in the afternoon when they would have enough euros and possibly some yuan but unlikely roubles or zlotys. Every morning they start afresh.
Here is the lesson. If you want to go overland start thinking ahead. Minimum three months to get the ship and the visas and now, three days for the currencies!
Time for a quiet walk in a London park …
and an orange fog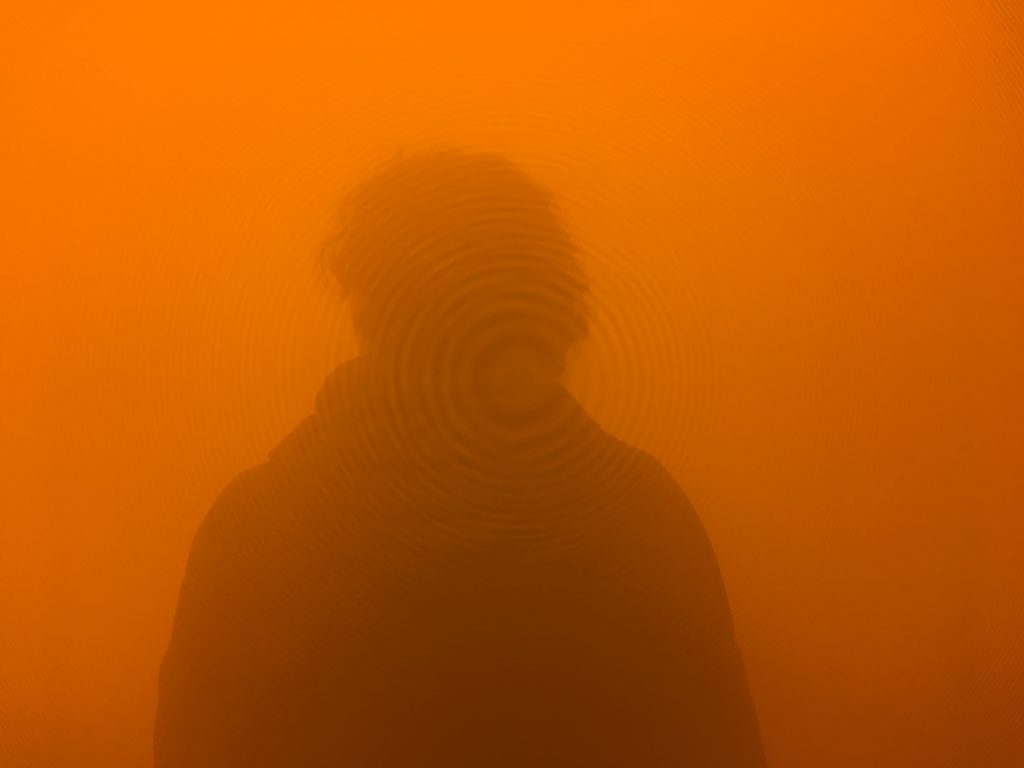 and Hampstead Heath
to see a seminar in the How the Light Gets in Festival called Modern Crises and Ancient Gods. The speakers were Baroness Natalie Bennett and Roger Hallam (absent due to arrest), Sir David King and Sister Jayanti with moderator, David Malone.
Continue reading